A NEW VINTAGE CHARACTER FILTER IS COMING SOON!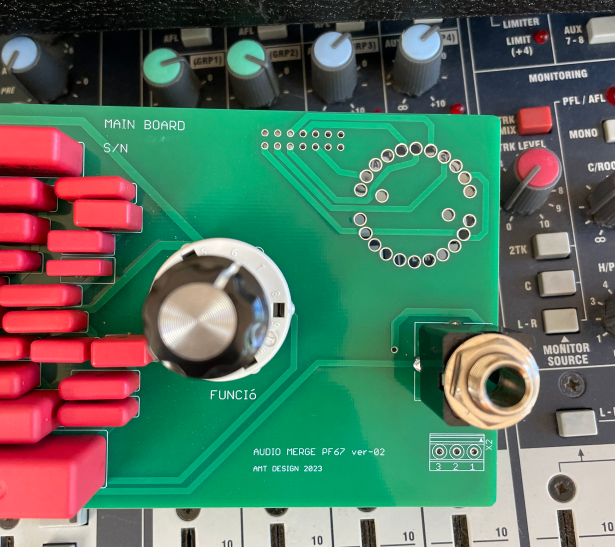 The Audio Merge CF67B provides the same genuine tone as an Altec 9067B, a vintage equalizer, designed in 60s, which enable a great control over the sound tone. This unit includes two passive variable filters (HPF & LPF) with two additional switches: a mode selector and a resonance leveler which allows to modify the filter response for adapting it to the modern studio for different phases of the music production workflow.
2U Rack Equalizer with Vintage Flavour for the Modern Studio
Would you like to participate in the crowdfunding campaign?